Today on The Writer's Alley Author Spotlight, we have the amazing Candice Lola, everyone! A Therapist turned writer. Let's find out some more about her!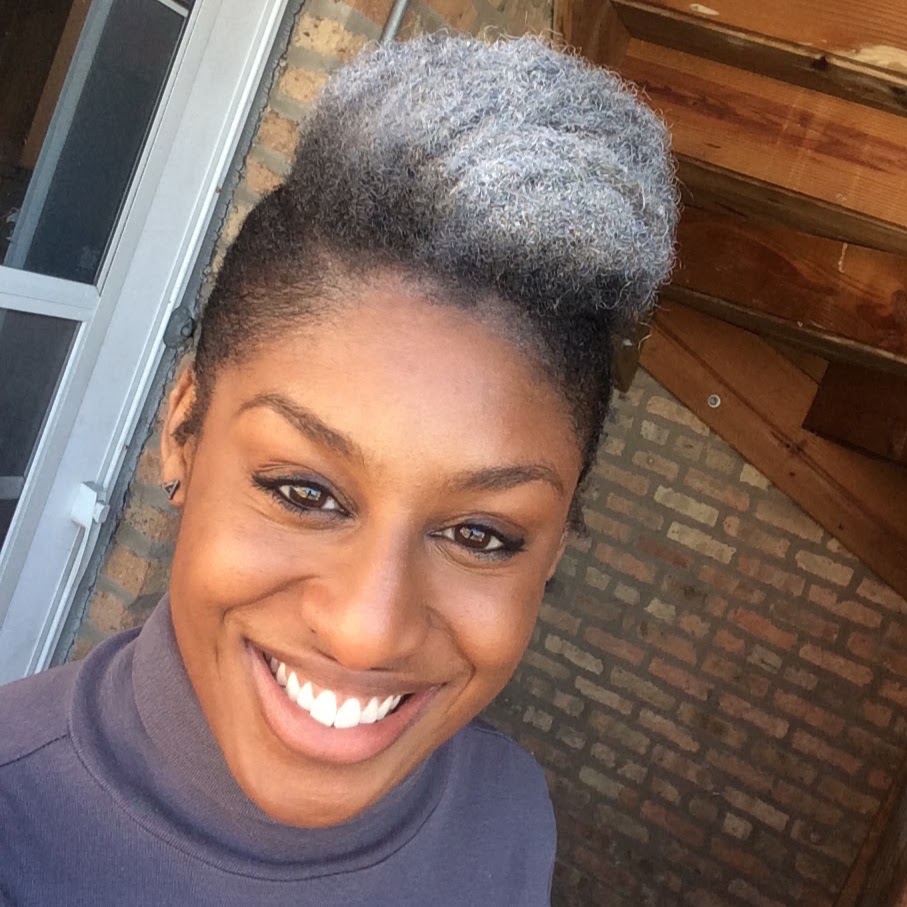 About
I am a writer.
It has taken me 5 years to say it. But I am. I have put pen to paper for prolonged periods of time. I have published work. I have edited work for others. I am earning a degree that incorporates creative writing and human rights.
Before this, I was a therapist. I worked with children on the spectrum and loved it. I've had amazing clients and have worked with amazing families, but writing kept calling to me from the far reaches of a place I haven't determined yet. Deciding to pursue writing took me 18 months of careful planning, agonizing, mediation, long talks with loved ones, and finally, a blog post of mine being spotted by a reporter from the Chicago Tribune, who asked me for a quote because she loved my writing.
If that's not a sign I don't know what is.
So now I am based in New York City, a very writer-y place to be. I have stories in Midnight & Indigo, International Journal of Womyn, The Huffington Post, and Medium. I've presented for students at New York University, The New School, and the Chicago School of Professional Psychology. I have filled this blog with work I am passionate about that is close to my heart. These stories are a little bit sci-fi and a little bit fantasy. They are a little bit weird and a little bit cerebral. They are a little bit me, a little bit my loved ones, and maybe you will discover that they are a little bit you, too.
I hope you love them. I hope you share them with your friends and family. I hope they make you feel seen and empowered and magical. I hope that you subscribe, that you come back to read new material, and that you feel inspired to create something yourself.
I am a writer.
I hope that at least for today, I can help you enjoy being a reader.
Upcoming projects
I am currently working on my first novella as both a creative final project for my master's and my first solo published work. It is an extension of "Everywoman" a short story available on my blog.
Her Social Media Links