THIS WEEK AT THE WRITER'S ALLEY, WE HAVE GUEST BLOG WEEK!
The First Guest Blogger this week is Charles F. Millhouse of The Stormgate Press.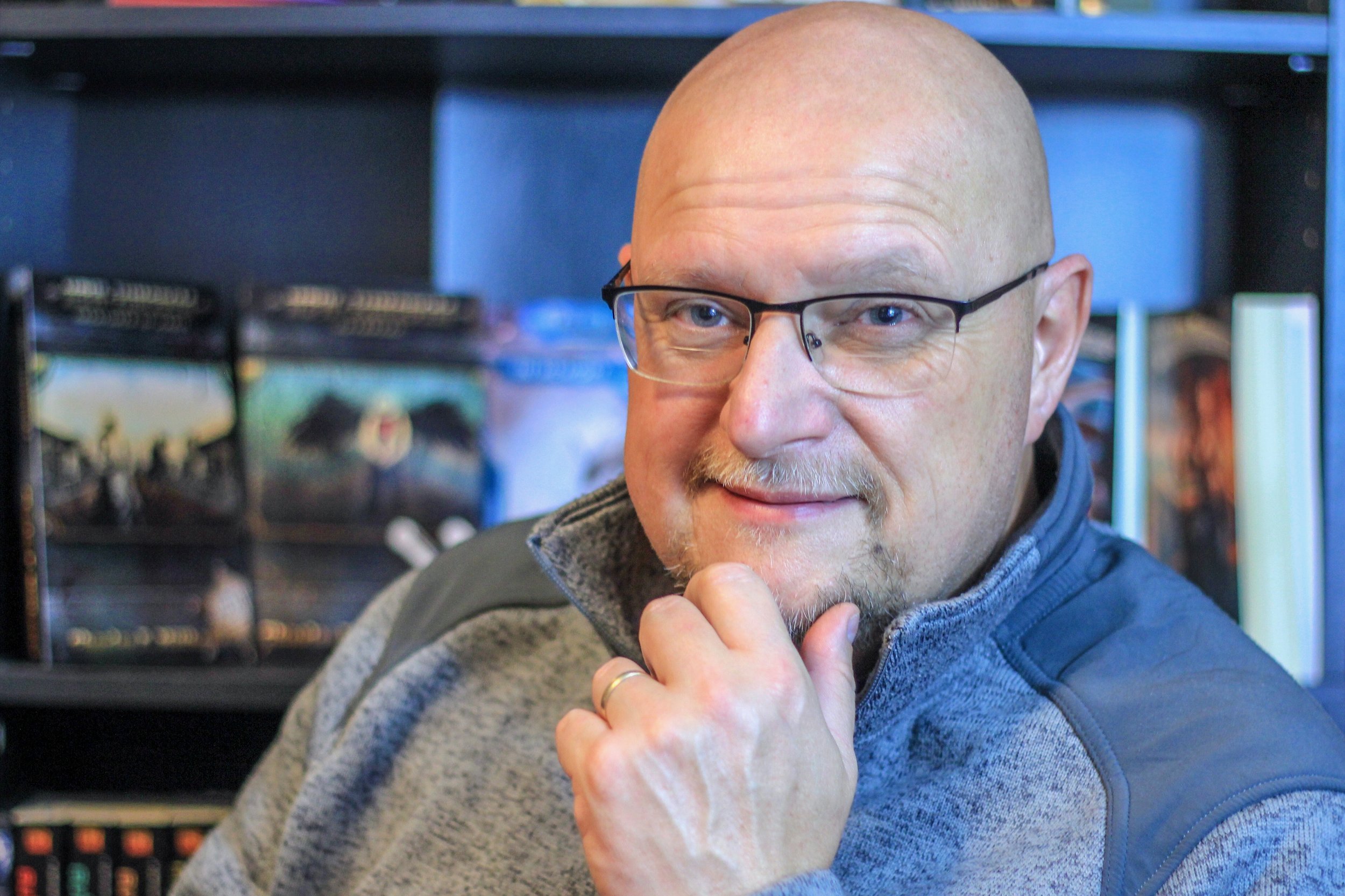 I've told stories all my life: Who is Charles F. Millhouse
Story telling is in my blood, I imagine that most writers feel the same way. I first indie published in 1999 when it was considered little more than vanity publishing. Let's face it, I didn't know a lot about writing, and again I think a lot of new writers have the same experience, or inexperience in that regard.
But I was committed, or should have been committed to being an author. I guess where I'm going with this is, no matter how hard it becomes, how stressed you get, don't give up. A writer's life is full of stress and misgivings and even though your loved ones say they understand what you're going through, they really don't. That's why we seek out likeminded people, writers who understand our plight and can give us much needed encouragement. I hope in some way, writers who read this get something from it, and avid readers understand the mindset of an author.
Don't be discouraged my friends. When I first published, there was no Facebook, or twitter. Social media was nonexistent and so was many other outlets to promote your work. This is of course not to diminish the struggles writers have today, I just want you to know that with persistence everything is possible. Write what you love, not because you think it will sale, or what is called "write to market". If you're writing to make money and don't know the subject matter in which you're writing, you're setting yourself up for a letdown.
For me, my chosen genre is science fiction. I've written eighteen books focusing on it in some aspect. From hard hitting sci fi with "Origin Expedition" to more action adventure storytelling in my "Captain Hawklin Adventure Series". Some of the books I've written have been hits, some misses (I don't want to even talk about my first novel, which is no longer in print… thank goodness).
Success is ones own perspective. Set you goals, how far do you want to go, how far before you are happy with what you've written? For me, I'm content in my career, yet I'm still focused on honing my skills and producing the best possible story I can. There is so may stories to write and so little time. Pick the ones begging to be told, and tell them.
This post was supposed to be about me, and here I've turned it toward you, my fellow writer. I wish you to succeed… find "your voice" and be the best that you can be. I push myself with every project to try something different, to be bold and to set my writing bar high. This is something we should all strive toward. To give our readers an experience they won't forget.
Readers: If there is one thing you can, besides buying and reading a book, it's give a review. Writers, especially indie writers thrive on positive reviews that can help in their story telling. So leave a review on Facebook, Twitter, Goodreads, the authors website, and where you bought the book. It's a simple thing and it means a lot to us.
As I leave you I want you to remember: Write a lot, read a lot, but don't forget to live. A writer's best work comes from experiences.
Charles F Millhouse is the author of eighteen science fiction, adventure novels including The New Kingdom Trilogy, Origin Expedition and Captain Hawklin.
You can find Charles' work on his website: www.stormgatepress.com on Facebook www.facebook.com/theCFM Twitter www.twitter.com/writermillhouse and Instagram www.instagram.com/writermillhouse
His body of work can be found on amazon, at, www.amazon.com/author/charlesmillhouse