WELCOME TO THE WRITER'S ALLEY AUTHOR SPOTLIGHT SERIES! TODAY WE HAVE THE AMAZING TIZOM VANCLIEF, AN INTEGRAL MEMBER OF THE TWITTER WRITING COMMUNITY. SIT BACK AND LISTEN TO HIS WORDS. HE HAS SOME ADVICE WHEN IT COMES TO WORLD BUILDING.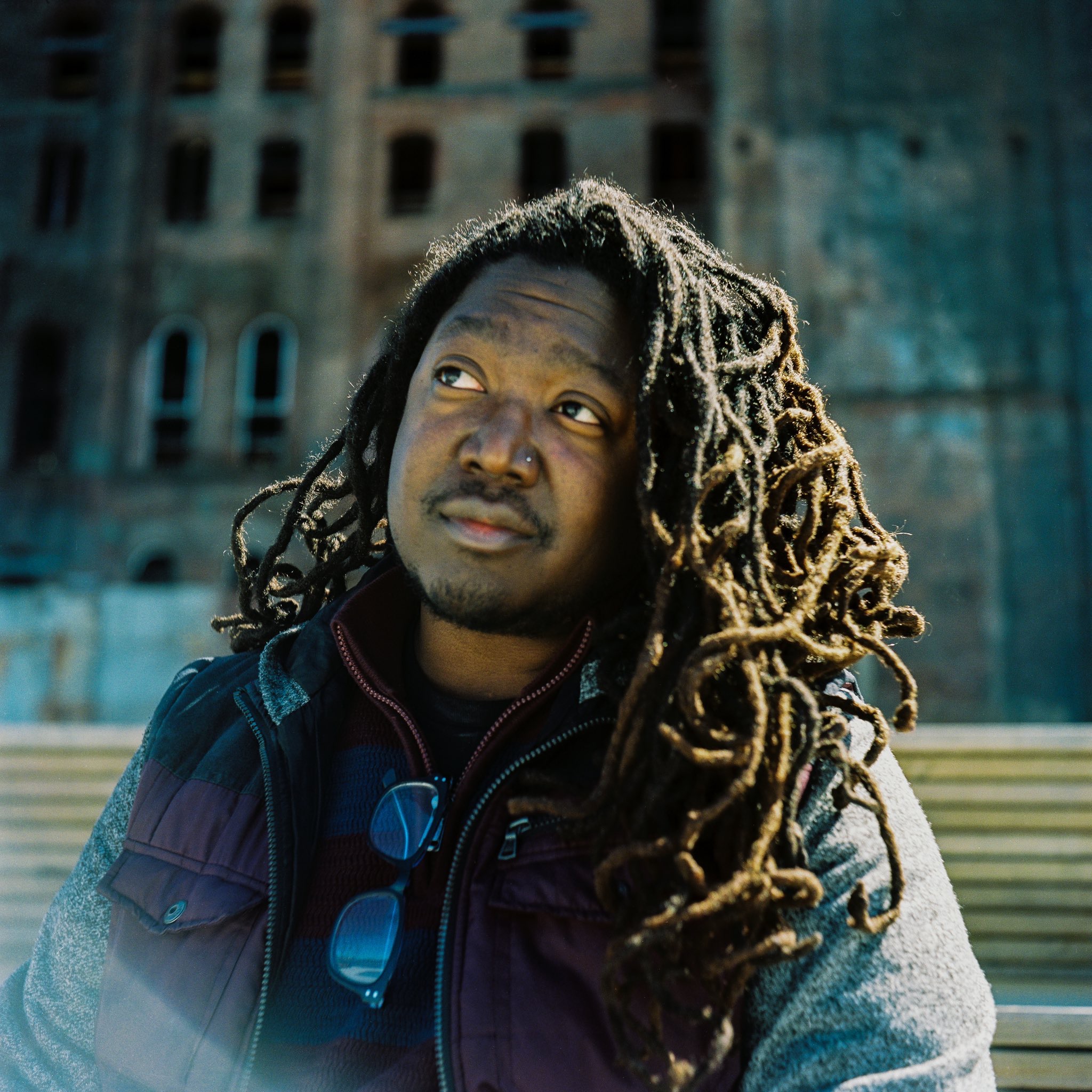 Even before I became a writer I think I was always lost in make-believe. I have been an avid comic book reader for years, a self-proclaimed geek with a love of fantasy and a perpetual daydreamer. Books have always been my safety blanket. I can clearly remember when I turned 8 years old and got my first library card and thought it was the best thing in the world. My mom used to take me to the library for storytime and I would sit there captivated by the person reading to us. I've always loved delving into worlds of fantasy and now I want to write those stories to have others get lost in the same whimsy.
"Oh my god, I'd love to live in Westeros. The Wizarding World of Harry Potter is amazing. Who doesn't like Narnia?" These are things a lot of people say but you know what they don't say, "I want to go through the extensive process of building my own world." Now, this is just my take on world-building...it's hard. Don't get me wrong writing, in general, is hard. You're taking something completely abstract from your mind and translating that to the page so that others will enjoy a thought that you have created...and art is subjective. You could write the next great novel but there will always be someone who doesn't appreciate it. There is always a critique.
Currently, I am writing my first book and what I discovered in world-building is that there is always another question to ask yourself. It amazes me that writing does take you back to the elementary basics: who, what, when, where and why. Creating a story that people will believe, understand and relate to can be daunting. I realized recently while writing a scene about a school that I didn't know who the students were, who taught there or where the school was located because I had only been focused on how the school was just a background for the main character of the story but all those other questions were relevant.
When I write a scene I don't want the reader to ask questions that the scene doesn't call for. If the reader supposed to wonder how Laila navigates her life as a seeing-impaired magic user then they shouldn't be stuck on questions like: how did we get here? where is this place? what is a satyr? The answer to those questions should be organically woven into the story. The more I read stories from Terry Goodkind's The Sword of Truth series, Robin Hobb's The Rain Wilds Chronicles or David Dalglish's Book of The Half-Orc series the more I am awed by their grasp of imagery and the detail in the creation of their worlds.
When world-building is done correctly it transports you and it's easy to get lost in time turning the pages. This is my goal. This is why I write.
Upcoming projects
I am currently writing my first fantasy novel Laila's Tome
I also have a continuing novella set in the same world called Sandriel's Lament that you can read on my website (new chapters are usually uploaded monthly).
https://www.tizomvanclief.com/blog/categories/sandriel-s-lament
Social media links
www.instagram.com/tizomvanclief
I HOPE YOU ENJOYED HIS ADVICE ON WITH WORLD BUILDING. IF SO, PLEASE GO TO ALL OF HIS SOCIAL MEDIA AND GIVE HIM A FOLLOW. HE'S A GREAT PERSON.