"Lock up your libraries if you like; but there is no gate, no lock, no bolt that you can set upon the freedom of my mind."- Virginia Woolf
Powerful words from one of the greatest 20th-century authors, and to this very day, she still inspires.
As many other authors, I read every book that I could get my hands on when I was a child. Now, I muster up the strength to put my own words on paper, and I want to share them with the World.
The words that I let flow…
Let's see the works of others…
I'm a lover of the written word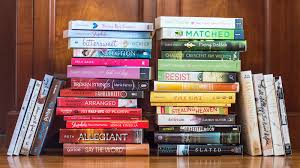 Anticipated Indie Author Titles of 2019
See What Is Coming In 2019