Novels
The story has always been told that the end of the world is the end of everything. In AUGUR OF SHADOWS: BOOK 1 OF THE DESTINED SERIES, Seventeen year-old Henri and his two friends, Etlina and Siméon, are burdened with the responsibility to bring about a cataclysmic event in order to save the entirety of existence from the primordial evil. Through the guidance of otherworldly beings, Henri and his friends venture on their paths to fulfill what is needed to ensure the survival of the universe.
With their intertwining endeavors, Henri and the others venture on exploits through lands of myth and mystery. In the process of fulfilling their obligations, they begin to form a much-needed bond, which helps propel them forward to do what is needed to guarantee existence in the future.

If you would like to pre-order Augur of Shadows, visit the link below! If you pre-order, I'm doing a pre-sale giveaway!!!!!!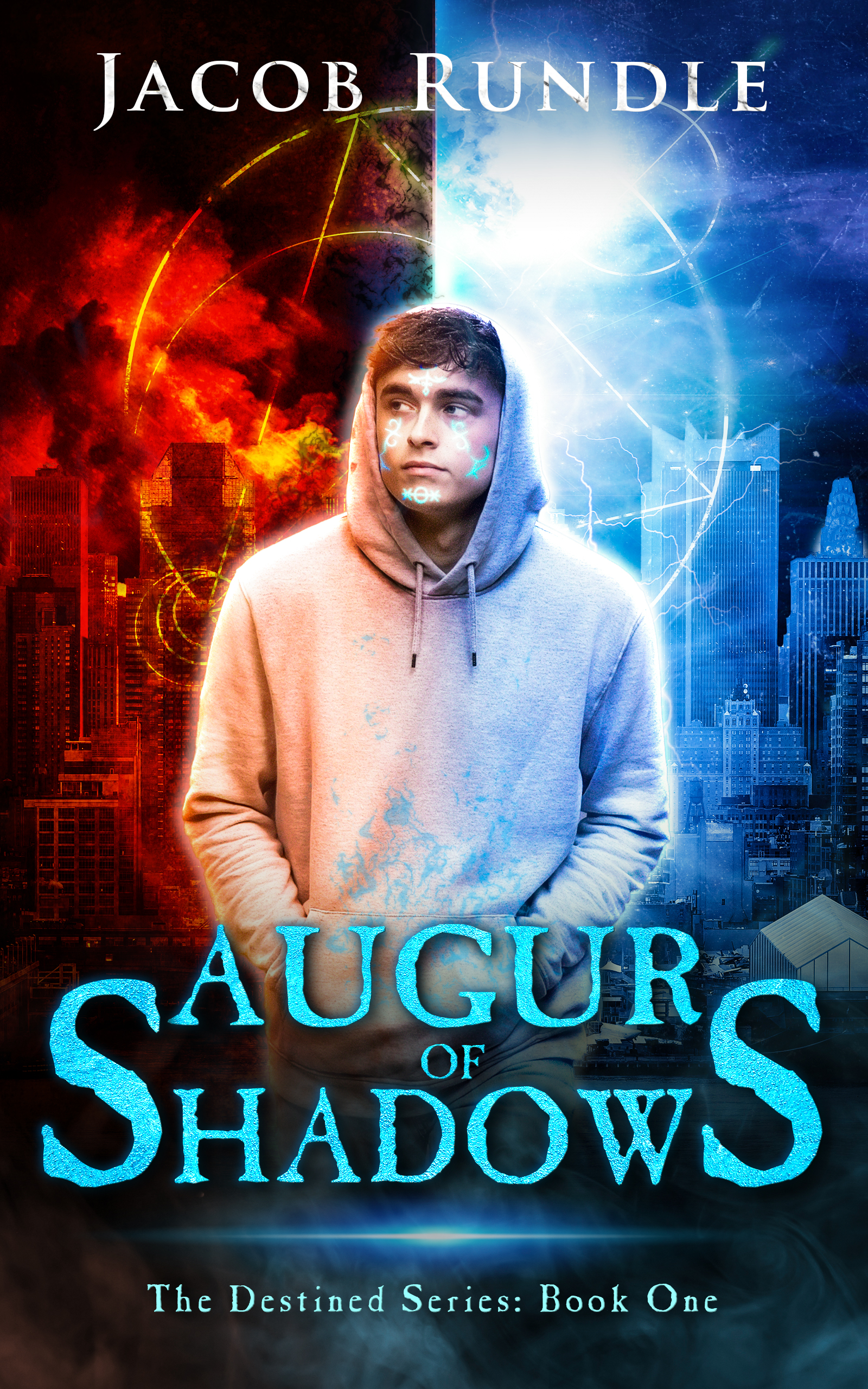 Book 1 of the Destined Series